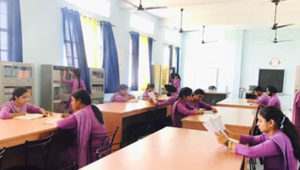 To inculcate habit of self study the college has a well equipped library. Apart from text books there are encyclopedias, magazines, references, journals and so on.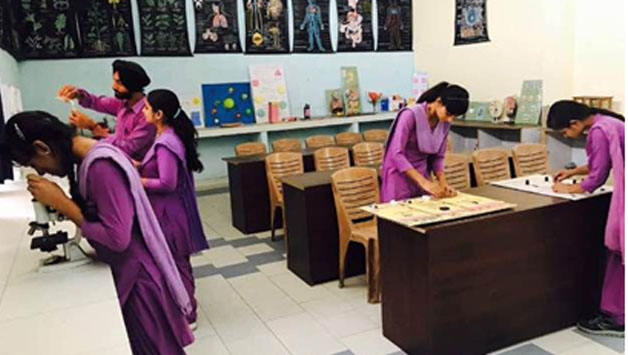 SCIENCE AND MATHEMATICS RESOURCES CENTRE
The college has a spacious science and mathematics resource centre which is well equipped with necessary scientific appratus and teaching appratus to understand science and mathematics in a practical way.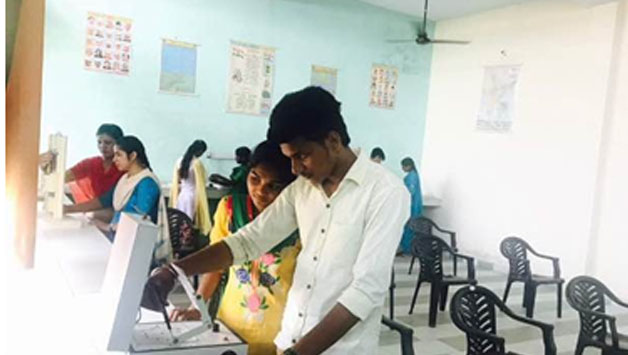 The college has psychology lab to train student teachers in various psychological assesment techiques and acquaint them with the concept of standarised tests.